The Tatami "Jow-Ow"
This is a masterpiece among tatami—special order Nishijin brocade edging meticulously joined to a Bingo weaved top quality cover.
This is the pinnacle of quality among tatami mats.
© 2018 Diaron Co., Ltd.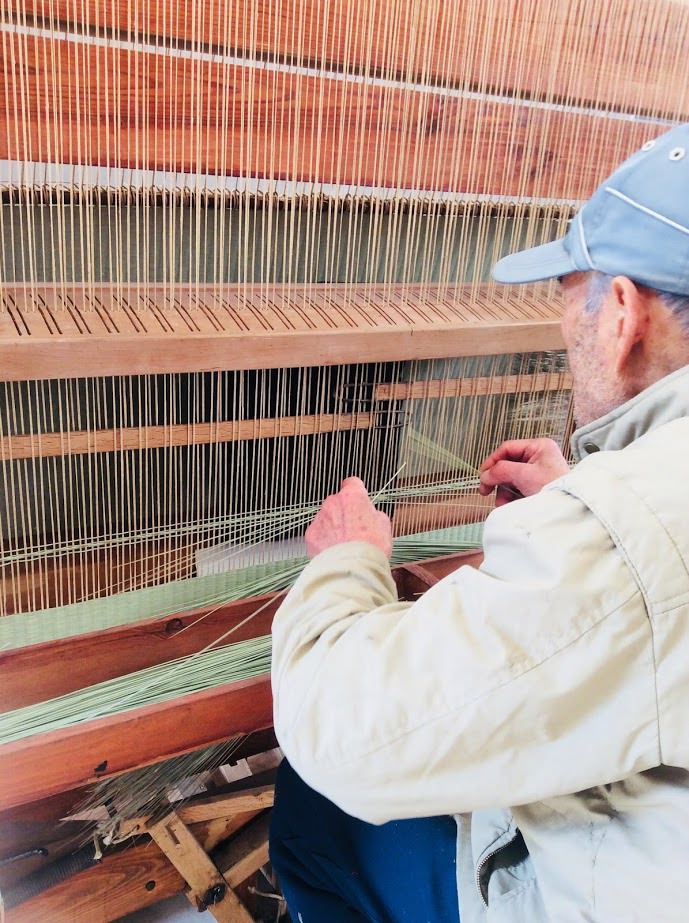 The dream of tatami cover
The finest quality Bingo soft rush straw in Japan is painstakingly woven strand by strand by hand to yield an authentic tatami cover.
The character of the tatami mat arises with its continued use, as its color gradually takes on a golden hue. This tatami mat is meant to last a lifetime.


The pride of the kimono craftspeople; the skill of the cloth artisans
The obi belts from kimono were used as the border of the tatami in ancient Japan.
In following with this tradition, the cloth artisans specially select borders designed by kimono craftspeople.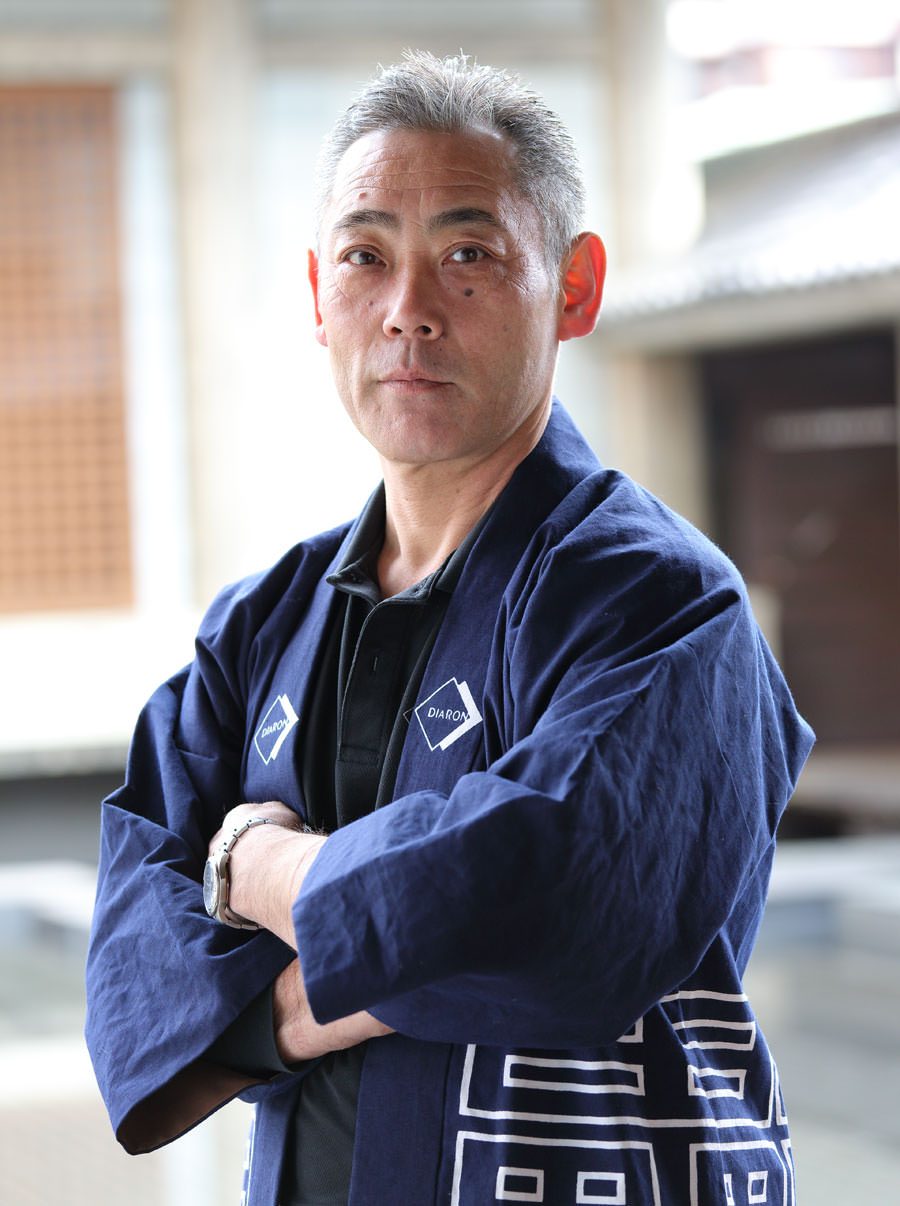 The passion of the tatami artisan
To make the best use of these special and valuable materials, our three seasoned veteran 1st class tatami craftspeople devote themselves to make tatami mats.