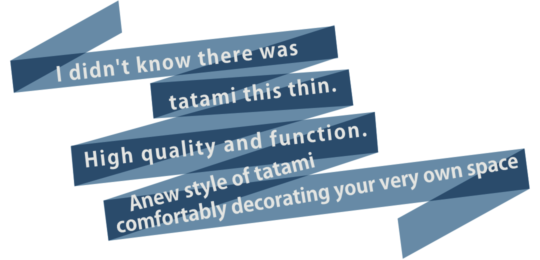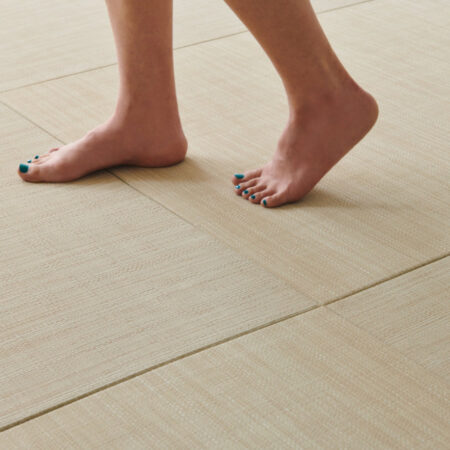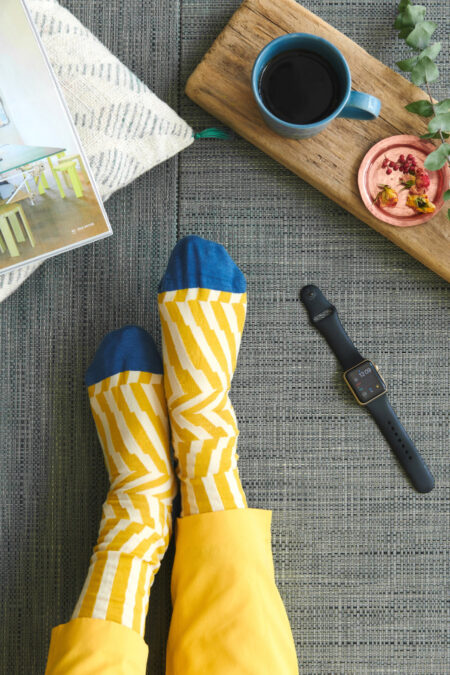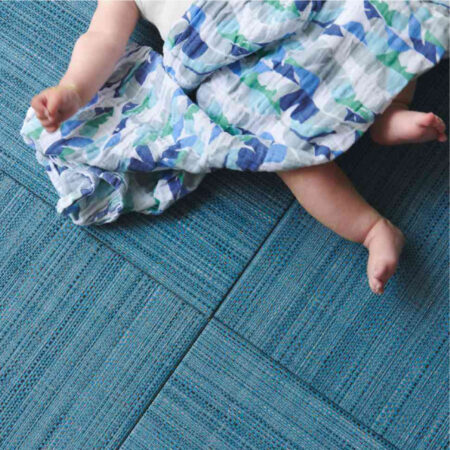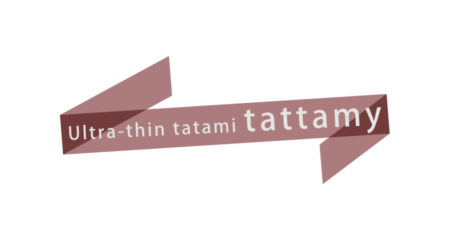 SITUATION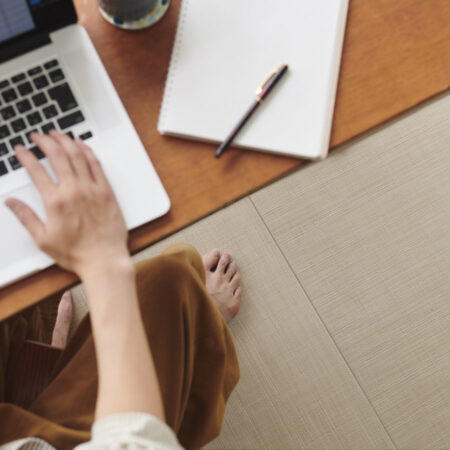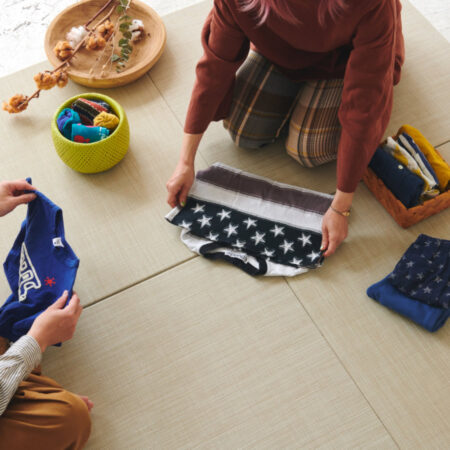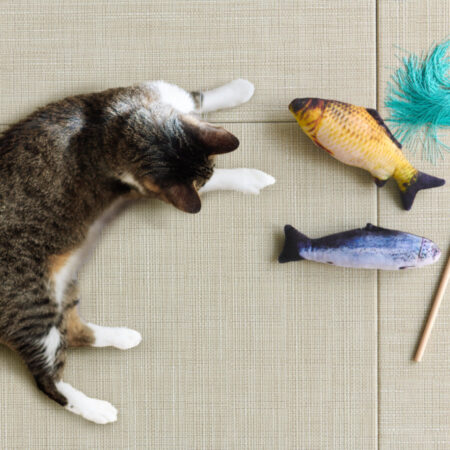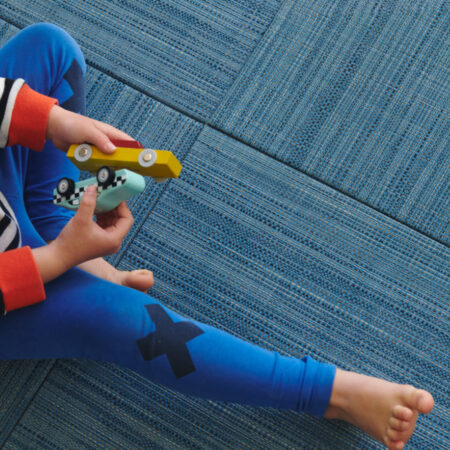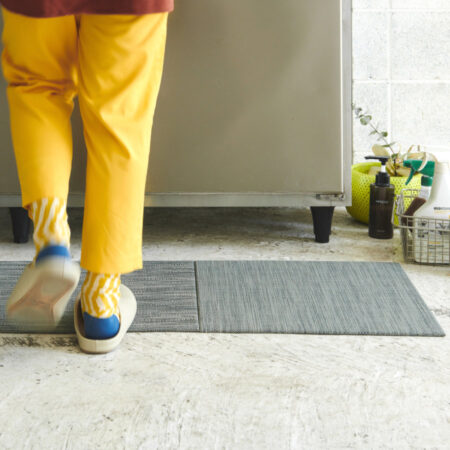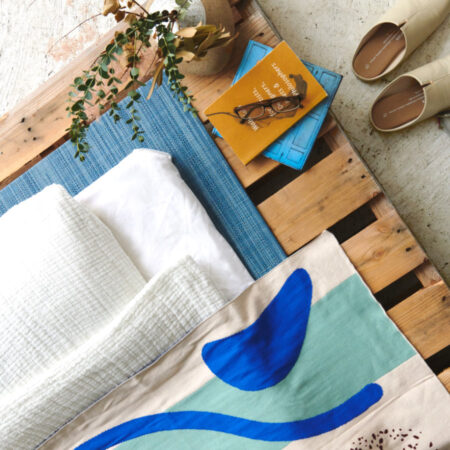 POINT
Kind to everyone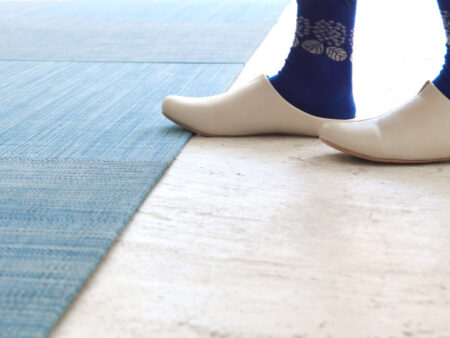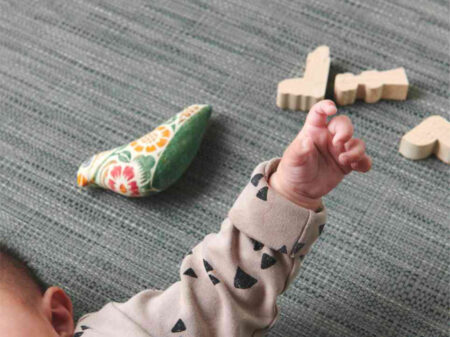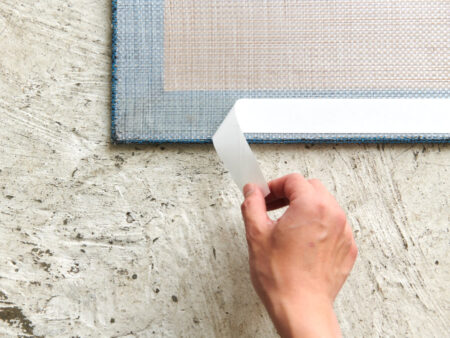 tattamy has a universal design; thin but surprisingly cushioned. Unlike the conventionally laid tatami, this product has a flat structure with non-slip tape on the underside. tattamy is stumble-free for kids, elderlies, and those wearing slippers. It is an eco-friendly and highly safe product complying with the EU REACH regulations*. *REACH is a European registration, evaluation, and restriction system of chemical substances. The purpose of REACH is to protect people's health and environment while improving the competence of the EU's chemical industry.
Thin&Flat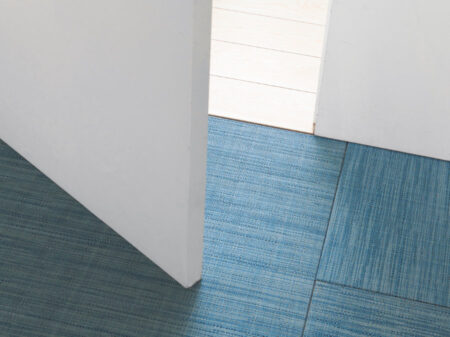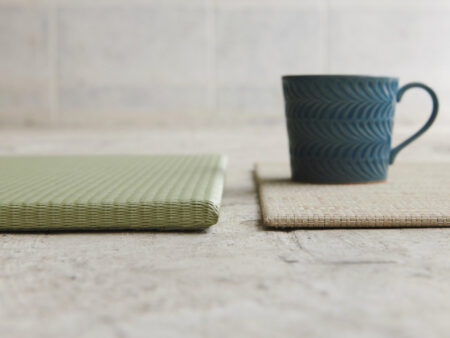 Installing tattamy is simple. Just lay it on the floor. Thick tatami can interfere with doors, closets, and drawers. But tattamy is extremely thin, simple, and stylish.
It can be installed all across the room.
Design&Color
Available in various colors with a refreshing feel. The color combination enables highly flexible interior designs.
The side of the mat is wrapped with the same material as the surface to cover the internal structure.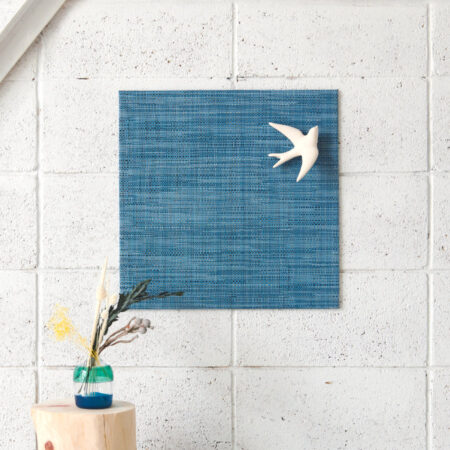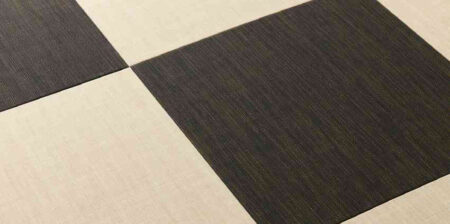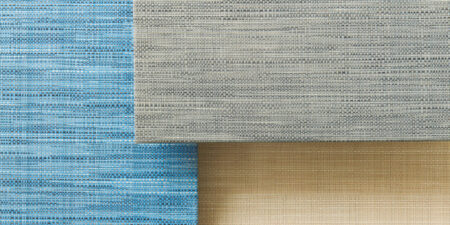 Easy to clean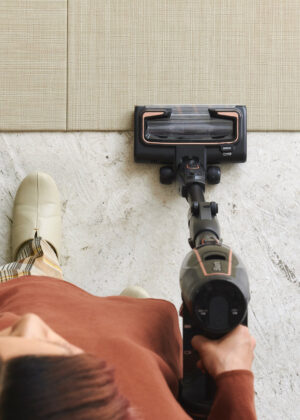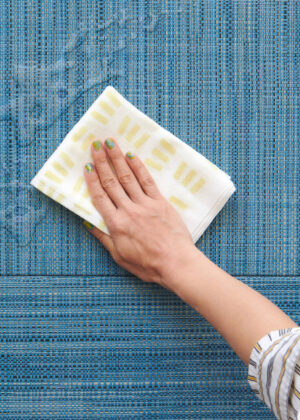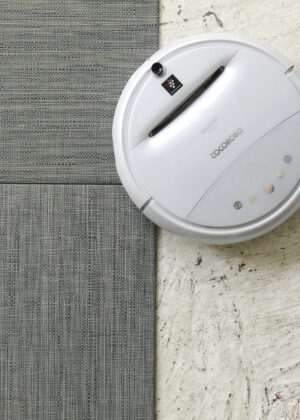 The non-slip tape on the underside prevents tattamy from flipping even by a vacuum cleaner.
tattamy is water and stain-resistant and can be used in homes with kids and pets.
Semi custom made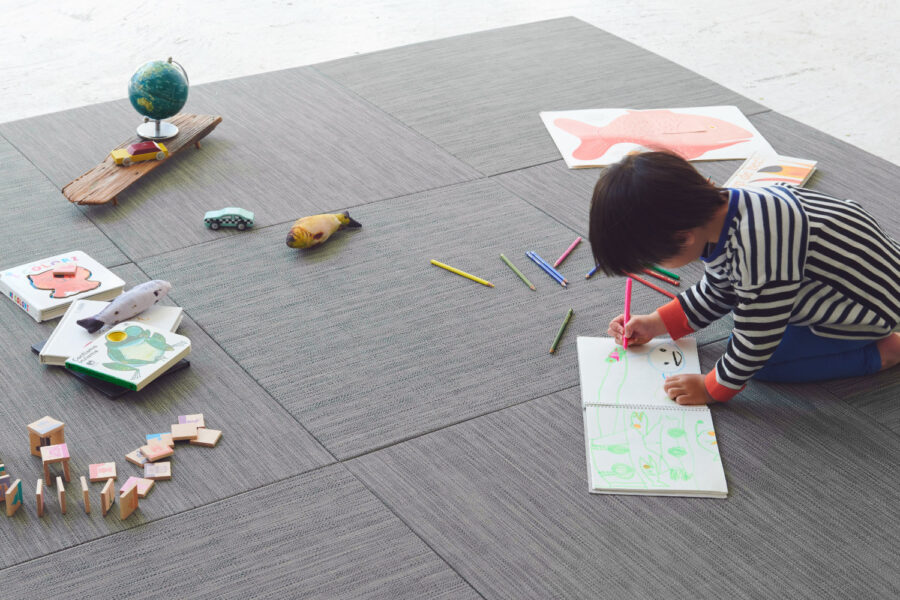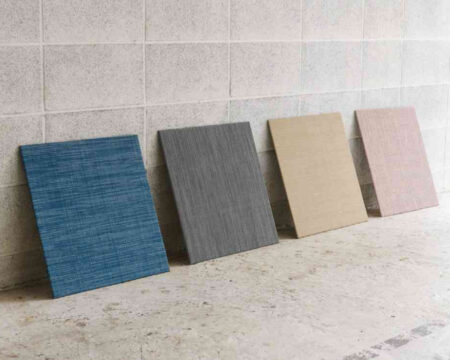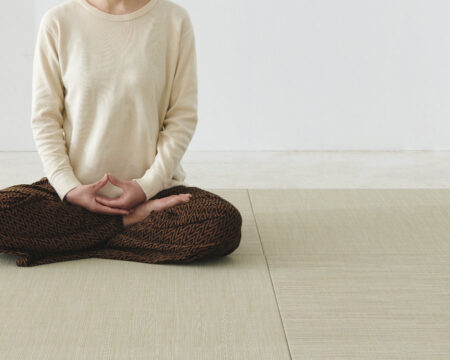 Size order is essential for a perfect appearance. tattamy can be semi-customed to fit your purpose and the space.
CARE & CAUTION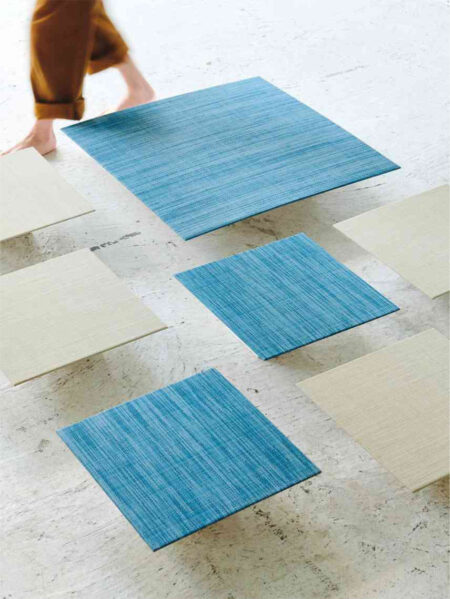 tattamy
ー
size :
7mm × 820mm × 820mm
tattamy can be customized in units of 900mm.
material :
Polyethylene and MDF (medium-density fiberboard)
MADE IN JAPAN
© Diaron Co.,Ltd.